BTS from Screen Tests- Peach Pages (Release date: Feb 2021)


Film & Video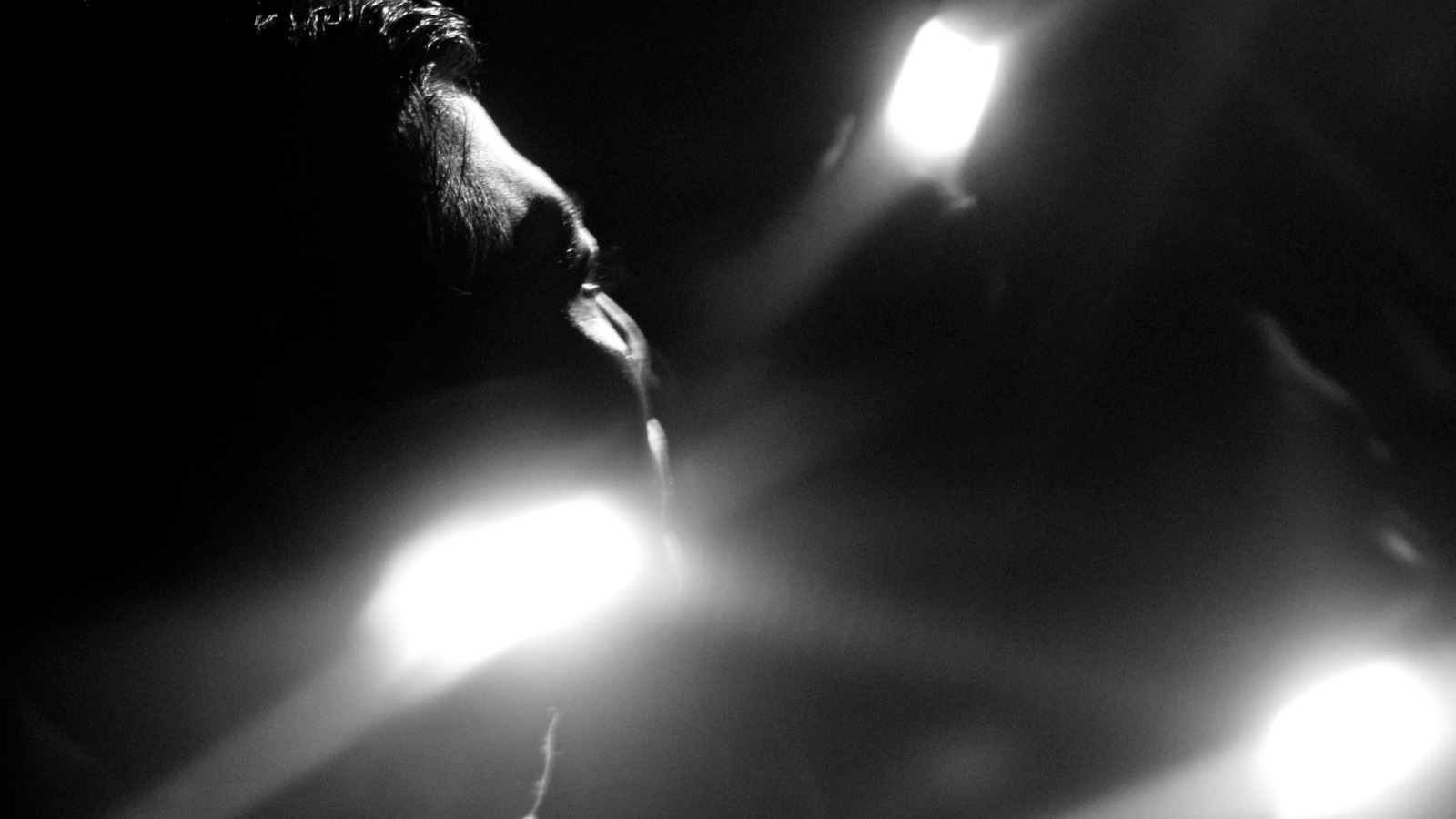 Stills: Seduction, Jason Kwan(2020)
SEDUCTION - Jason Kwan (Dec, 2020)
Credits:
Music and Lyrics: Jason Kwan
Director: Kristina Pringle
Producers: Nicolee Tsin, Kristina Pringle
1st AD: Jemma Williams-Fyne
DoP: Carmen Pellon Brussosa
AC: Edward Vijayavargiya
Gaffer: Marina De La Dehesa
Movement Director: Andre Kamienski
Make Up: Emily Wood
Edit: Cheryl Wang
Grade: Nicolee Tsin

Cast: Jason Kwan, Duane Nasis, Jazz Reavenall-Nuete
Link to music video
Stills: Give Me Up To Love
Give Me Up To Love - Jason Kwan (Oct, 2020)



Credits:
Director: Kristina Pringle
DOP: Kristina Pringle
Gaffer: Joe Harris
Editor: Elliott Johnson

Special thanks to:
Hotdog Studios
Link to music video
Backflip- Eliza Legsdinae (Release Date TBC)
Work & Ethos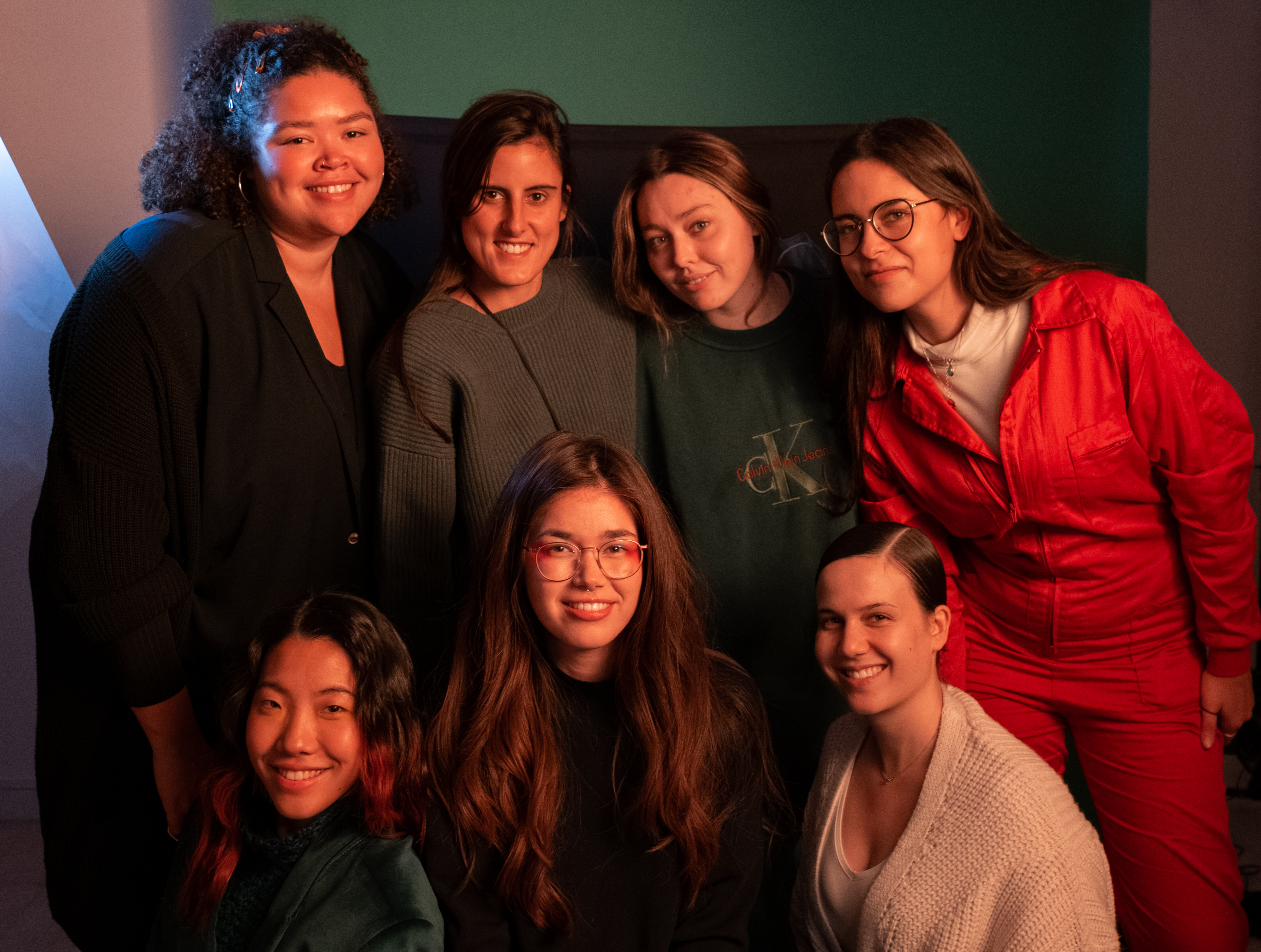 An all-femme crew on our Peage Pages shoot:
Directors: Kristina Pringle, Nicolee Tsin
DOP: Carmen Pellon Brussosa
AD: Jemma Williams-Fyne
Gaffer: Laura Aguilera
MUA: Emily Wood
Hair Stylist: Sandra Hahnel

Special thanks to: Corinne Cummings, Niki Alexandrou, Marina De La Dehesa, Kozy Kamu
Peach Pages is an online platform celebrating Pan-Asian talent in London, launching February 2021
Kristina Pringle 蔡宇欣 (She/They) is a Taiwanese filmmaker based in London. With a background in Film Studies (King's College London) and Documentary Filmmaking (UCL- Open City Doc School), her work aims to foreground the voices of underrepresented communites. All of Kristina's projects are centered around Queer/POC narratives, and the aim throughout her work has always been to platform the voices of minority communities. By doing so, she advocates for better representation, both on-screen and off-screen. As a Director/Producer, she ensures that her cast & crew reflect the diversity she is championing for.
Her main passion within film is cinema's ability to shine light on individuals who may not necessarily have the platform to tell their own stories. By creating work that speaks to this sentiment, she hopes to act as a bridge between communities and reshape the conversation around identity and representation.
RECENT WORK:
Director/Producer
: 'Screen Test' - Peach Pages (Release TBC)
Director/Producer:
'
Seduction
' - Jason Kwan (Dec, 2020)
Production Manager:
'
Birds
' - Palindrome (Dec 2020)
Co-Producer:
'Backflip' - Eliza Legsdinae (Release TBC)
Director:
'
Give Me Up to Love
'- Jason Kwan (Sept, 2020)
Co-Director:
'
Sometimes I Cry
'- Jason Kwan (Aug, 2020)
Director/Editor:
The Bitten Peach GFM Campaign (Mar, 2020)
DOP:
'
A/W 84
' - Super Drama (Mar, 2020)